Recent Posts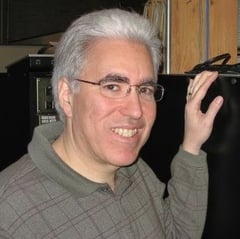 With G-Force, it is easier than ever to get the sound you are looking for with the Quick Setup Tab!
Our suggested method for using G-Force for the first time is to listen to all of the presets while offline. Pick the ones that sound closest to what you want on-air. Then put the Omnia.11 G-Force on-air, listen to those candidate presets on your "trusted" radios, and decide on one to start with.
Read More
Topics: Audio Processing, omnia.11`, g-force
Subscribe

If you love broadcast audio, you'll love Telos Alliance's newsletter. Get it delivered to your inbox by subscribing below!