Recent Posts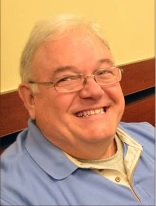 The arrangement of equipment in radio studio control rooms was often the result of a tussle between programmers and engineers. In one extreme, the control room may have been a dream for jocks to operate, but a nightmare for techs to service. Too far the other way, and you had a setup that could be easily serviced, but required an octopus to operate. Most were a compromise (although some would be better termed a stalemate).
Read More
Topics: Radio History, Studio Technology, Broadcast Engineering
Subscribe

If you love broadcast audio, you'll love Telos Alliance's newsletter. Get it delivered to your inbox by subscribing below!