Recent Posts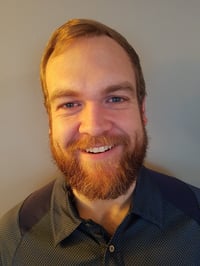 Using IP radios as your STLs has many advantages. One disadvantage though is that they can be more susceptible to rain and snow fade than other STLs.
Using Axia Pathfinder and syslog, I've been able to keep my stations on-air, without hearing a dropped packet. Though I am using syslog, the same result can be achieved using SNMP. Even if the IP radio you have is not capable of sending syslog, you can still make this work for you with a little tweaking...
Read More
Topics: Axia Pathfinder, Audio Routing
Subscribe

If you love broadcast audio, you'll love Telos Alliance's newsletter. Get it delivered to your inbox by subscribing below!